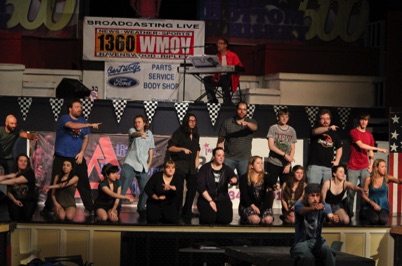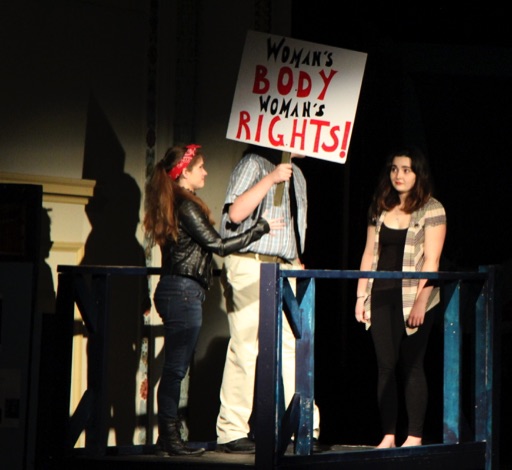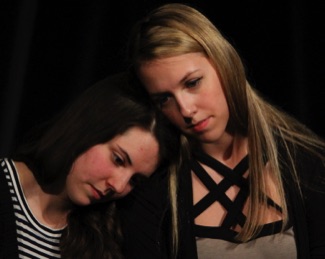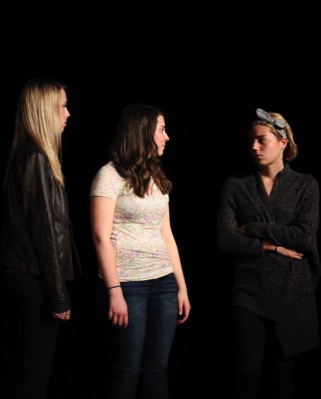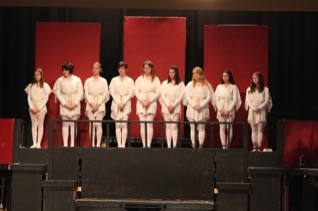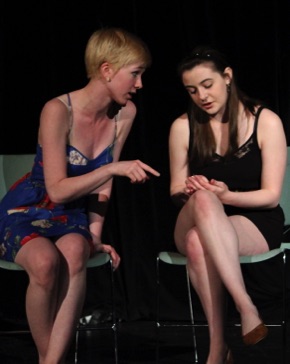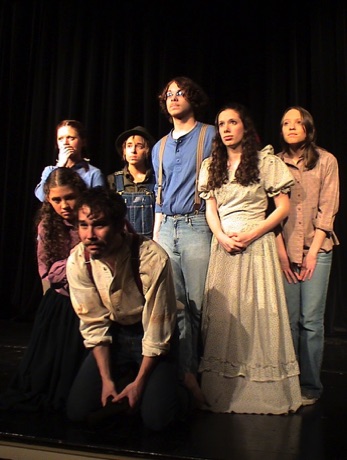 CYAC Schedule at a glance
2020 MARY ON VIDEO
Austin Susman Productions in association with CYAC and the Elk City Renewal Association has created a professional quality video of as many of the musical numbers from MARY as we could safely produce during the pandemic. Scheduled to air beginning at 7 pm, November 27th, and running through January 5, on the CYAC YouTube channel, viewers can watch this production free of charge throughout the season. We are asking, however, if anyone wishes to make a donation to direct those donations to elkcityrenewal.org
Copies of this program are available on DVD for 20.00 plus shipping by December 16. If you would like to order one or more, just go to the Buy The MARY DVD page listed at the top of the page.
See you soon!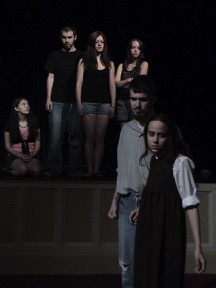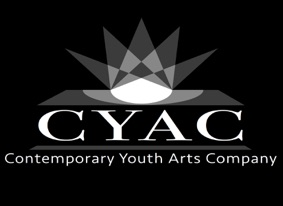 Welcome to the CYAC Website!
Comments? Want to contact us? Send us a message! Just tap the envelope below.