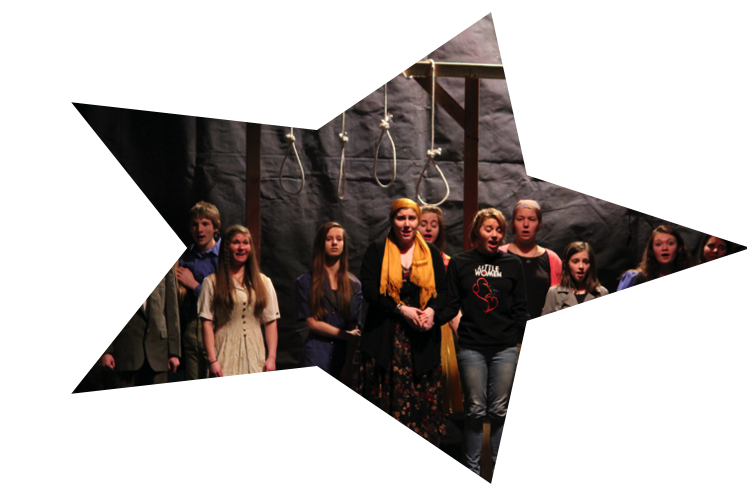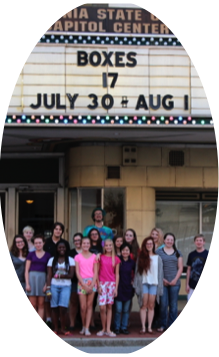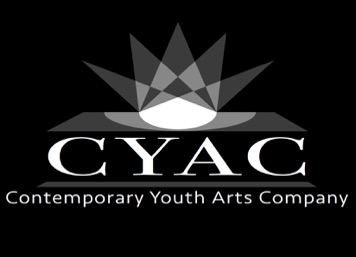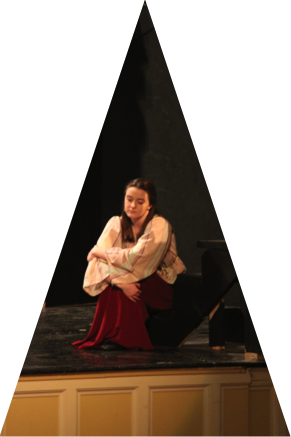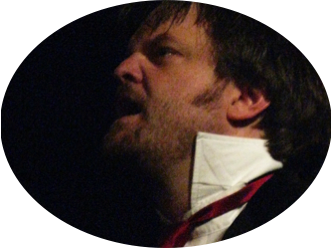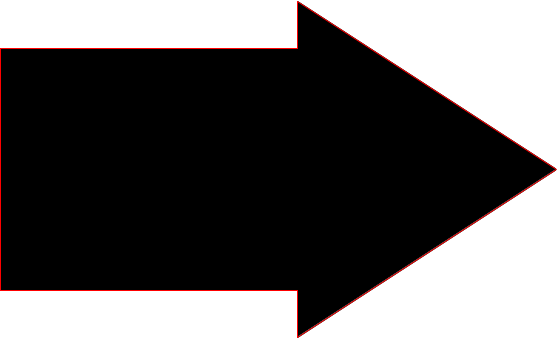 CYAC was founded to give you, the kids that don't fit into the usual arts groups--or any group for that matter, a chance to see art, and take part in art, being created right before your eyes. Look, twenty years ago a group of high school kids showed up on our front porch and asked if Penny and I could start something that would let them do theater that wasn't allowed in school. The kind of theater that meant something--that had some kind of purpose other than just making your parents smile and giving you a fine arts credit. We brought Scarpelli aboard and did Hair over at Common Grounds in Charleston. If you don't know about Common Grounds, ask your parents.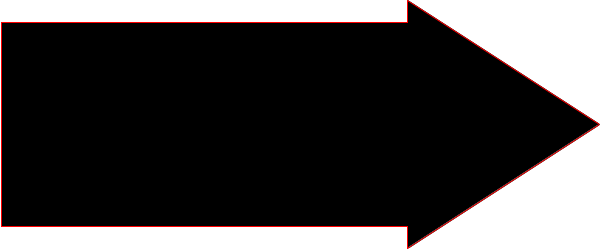 I'd been writing plays
since the 70's but Mark and I started collaborating on musicals/rock operas/operas right after Hair. That was back in 95. The thing was, we wanted to keep working with young people, just as I continued to work with them with the plays I was writing. Why? Because it makes it worthwhile doing. Because there always seem to be creative, imaginative and talented kids falling through the cracks for every reason imaginable from general craziness, to just thinking differently than everyone else. You're always welcome to join us--see what we're doing, join in when you can, contribute when you feel like it, or just sit in the audience and watch.

If you're the kind of kid who needs a place that won't condemn you for being weird if you like to write poetry or songs or sing or dance or act or just want to try any of those things without being laughed at for trying, then you might find us a nice place to be for a while. We won't try to make you stars, but we'll give you a few hours of peace to think. And we'll show you a side to creativity that you might never have known existed.
So, come to a show and introduce yourself. Tell us you're interested. Try out at the next audition. Relax. It's a good place to be.